Vraja, Wonderland of Play part three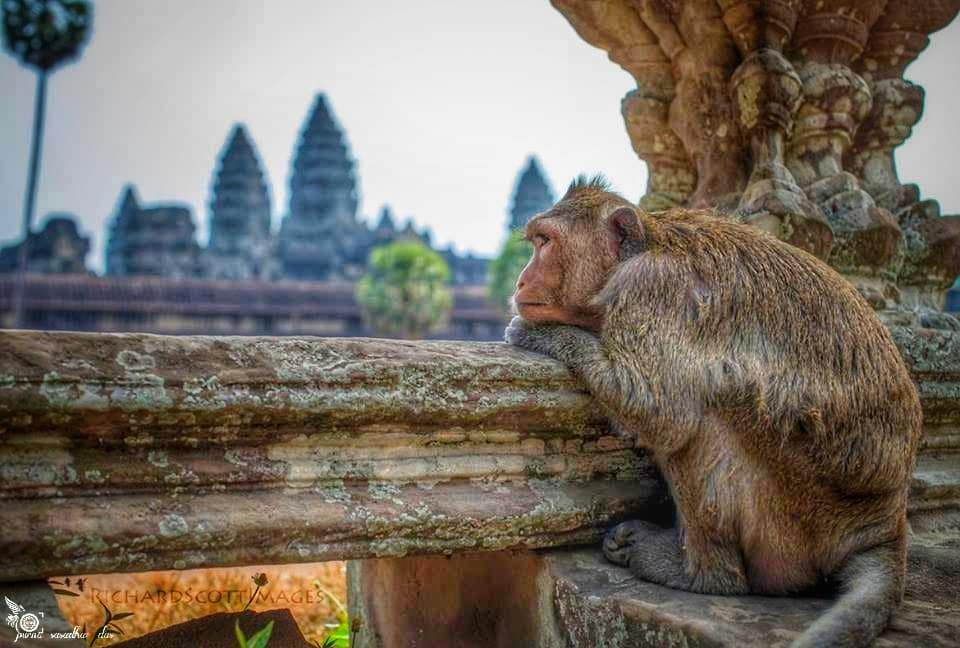 Mahanidhi Madan Gopal Das
BAELVANA & BHANDIRAVANA LILA VILLAGES
Jai Ho! Vraja Dhama ki jai! Radharani Sarkar ki jai. In parts one and two, we wandered together through the lila villages of the Kamyavan area. Now we will visit the eastern side of Yamunaji, and hear of little lila villages near the famous lila-sthalis of Bhandiravan and Baelvan.
Vraja Dhama! O, What an amazing sacred place? In every square mile of Vraja Mandala, one can visit two villages named after a divine lila that Sri Krishna enacted there 5,000 years ago! Here in Vraja, every step is a celebration of love leading us from village to village, lila to lila, and on into Krishna's heart.
Venuya
A sweet little lila village on the bank of Yamunaji named after Shyama's enchanting venu flute, which Manohara played one day to steal the hearts of His darlings.
Sarakoriya
One day, Gopalaji was playing here with His gopas. Some of Krishna's pals said, "O Gopala! We are very hungry! Could You somehow arrange to feed us some milk?" As soon as they said this, pots of fresh milk suddenly appeared all around them. The boys laughed and drank to their hearts content. In jest they started churning the milk into cream and then relished it in great bliss. In honor of this divya-lila, the village has been known for 5,000 years as Sarakoriya (saram, cream; koriya, to make).
Chaheri (today: Vijauli)
After boisterous wrestling in Bhadravana, Krishna, Balarama and the cowherd boys came here to relax in the luxurious shade and honor prasadam. Chaheri comes from chaya meaning shade.
Kinarai
One day the sakhas came here enjoyed vigorous frolicking on the banks of the Yamuna. Kinara means riverbank.
Jayapura
One day the sakhas trounced Govinda here in play. They cheered loudly in unison, "Hai! Hai! Jai! Jai! O Krishnaji! Every day You win, but today we soundly defeated You. Ha! Ha! So You must treat us with fresh cream and yogurt from Nandalaya!"
Our next magical, wonderland tour of mystical Vraja will take us to the Varshana area.
Jai Jai Sri Radhe!
https://www.mahanidhiswami.com/wp-content/uploads/2019/06/52699392_575182756323828_1803331191336599552_n.jpg
648
960
dasi
https://www.mahanidhiswami.com/wp-content/uploads/2017/08/mahanidhi-swami-radhakund.png
dasi
2019-06-21 08:06:39
2019-06-21 08:06:39
Vraja, Wonderland of Play part three